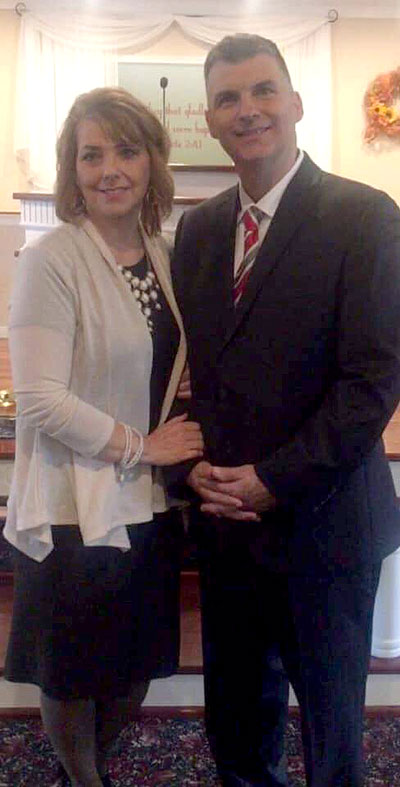 Bro. David J. Waun has been the pastor of Antioch Baptist Church in Walkerton, Indiana since the winter of 2010.
Pastor preaches, practices, and proclaims the old time religion.
Under his leadership, the church is moving toward a revival of old time Holy Spirit-filled worship, and a fervent desire to communicate the truth of the Gospel of Jesus Christ to a lost world.
This is the driving force of the pastor and people of Antioch Baptist Church!